I think I was born a couple of decades too late. I am not obsessed, infatuated, or lustful. I just think they were good-looking men. Very very good-looking.


Five o'clock shadow... coming up!

Mr. Built-for-a-Tux

Sir Cool, Always and Forever
- seriously, did he ever play any kind of comedic role?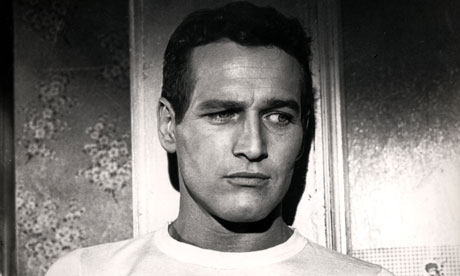 Connery= Smashing.... even old.... even in a kilt and old.